Swan Song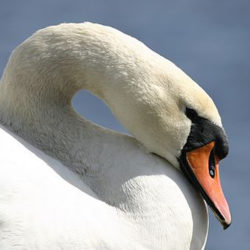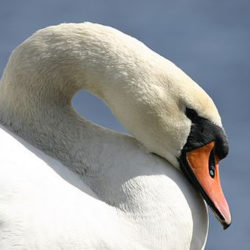 For the past two years this space has carried essays on topics ranging from climate hysteria, vengeful bureaucracies and the failings of media, to the wonders of ice cream and tributes to Charles Krauthammer and Chuck Berry. It has been a delight to share with you experiences across the spectrum.
In my 40+ years in and around the upstream oil and gas industry, it has been my privilege to meet and to know several of America's best – some instantly recognizable and others absent a public profile. They are among our national heroes — individuals who labored to find and extract Earth's wealth, individuals who served in elective office to foster the American dream, and especially individuals who labored to neutralize and defeat cynical and regressive measures.
From the days of Gerald Ford, the energy malaise of the Carter years, through the price disasters of the 1980s, the doldrums of the`90s and the disaster of 9/11 followed by the financial meltdown and the vindictive policies of the Obama administration, to the deregulation by the current administration, it has been a wild ride. Oil and gas prices spiking and plunging –$10 a barrel and $140+ per barrel. Natural gas prices at cents an Mcf to $15 an M on the intrastate futures market. From being "out of natural gas"according to the Carter Administration to hundreds of years of supply today. Tumult in petroleum markets was and is always just around the corner.
Rising above that tumult, import dependence and price regulation of both crude and natural gas industry flourished with price deregulation, giving birth to today's abundance. Most recently the U.S. ascended to world leadership in crude production, and status as a net exporter — the industry has proven its mettle and ingenuity.
While this business enterprise closes its door, this website will remain active, if only intermittently. The PolicySmith strongly recommends my colleague David Blackmon's columns at Forbes, the estimable Tom Pyle and his associates at Institute for Energy Research for succor and insights on energy and public policy. Additionally, please follow developments at Turning Point under the guidance of our friend Charlie Kirk. And it's always worth a look into what conservative Candace Owens is up to and how she is stirring the pot.
I am grateful for your readership and kind responses to these essays/screeds/diatribes. Please have a fulfilling Christmas/Hanukah and a most prosperous 2019 and beyond. Thank you, that's…
–30–