Who We Are

The craft and refinement of sound public policy requires diligent, sustained effort over time. Such public policy is essential to achieving your business goals. There are a wide range of views on any issue of public concern. Some hope to wave a magic wand to achieve their goals, only to find there is no substitute for mature, clear-eyed, sensible, and objective rendering of problem identification and the attendant solutions.
With more than 40 years of experience devoted to a variety of issues ranging from public lands issues to ballot issue campaigns to oil and gas permitting, PolicyWorks America understands with nuance the complexity and often-Sisyphean amount of labor required to achieve a desired outcome. Real solutions rarely, if ever, happen overnight, which is not to say that victories in this space are impossible.
On the contrary, it's only through the relentless waging of public policy battles of every stripe that a true understanding of how victory is earned emerges. What PolicyWorks America provides is the experience and ability to chisel away all of the ballast and barnacles. The end product for you is a vision and blueprint that leads to achieving your policy and business goals with definable incremental victories and measurable successes.
Find our more about our services click here.
About Jack Ekstrom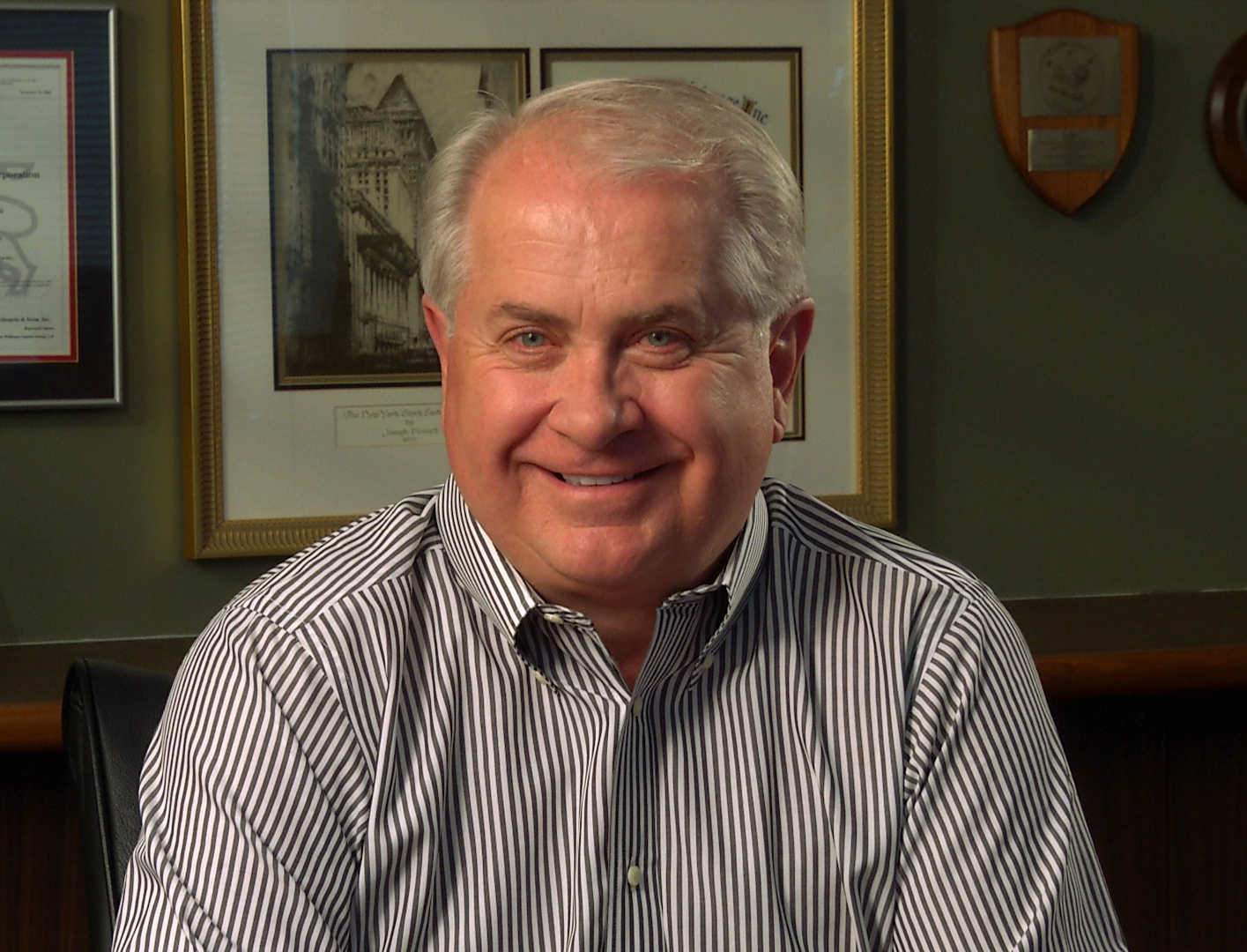 Jack R. Ekstrom is an Energy professional who most recently served as Vice President, Corporate and Government Relations for Whiting Petroleum Corporation (NYSE:WLL). He previously served in management positions in corporate communications and government affairs for Pioneer Natural Resources, Evergreen Resources and Forest Oil. He has served as a Director of the Independent Petroleum Association of America and the Colorado Oil & Gas Assn,. He is a past president of the Denver Petroleum Club. Mr. Ekstrom has 40+ years of experience in the oil and natural gas industry. He holds a B.A. from Augustana College in Rock Island, Illinois and he completed post graduate studies at the University of Utah. He is an honorably discharged veteran of the U.S. Army.